Petlas SUV Master A/S Tyres Available in Trowbridge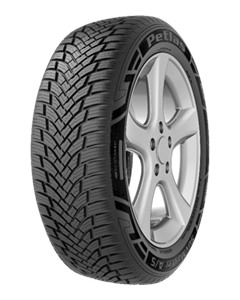 SUV Master A/S
Better grip and traction on dry, wet and snowy roads with optimized sipe density.
Low void ratio on tread centre provides driving comfort on dry road.
It offers superior traction and cornering safety on snowy roads thanks to its V shaped special tread pattern design.
V shaped grooves with optimized width and angle provide excellent water and snow drainage.