Falken Eurowinter HS02 Tyres Available in Trowbridge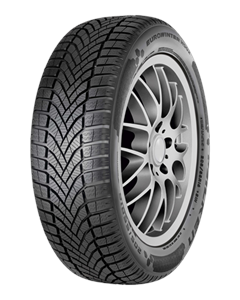 Eurowinter HS02
Better rolling resistance and lower resource consumption thanks to a 9% reduction in tyre weight.
Aquaplanning abilities are boosted and water drainage is increased due to the symmetrical V pattern of the tyre.
The Miura-Ori 3D Sipes give more traction and a safe breaking performance on snowy roads.
Driving stability and block stiffness are improved by the extra interlocking 3D Sipes.
Thanks to the advanced 4D-nano design Technology this tyre will have a longer lifespan, lower fuel usage and has better wet grip.