Volkswagen Tiguan Tyres and Tyre Reviews
More strength, style, and comfort! The Volkswagen Tiguan provides the solution for practically everything, on or off-road. On every voyage, this potent all-arounder provides safety, comfort and most of all unwavering performance.
Popular tyre size
225/40R18
View popular tyres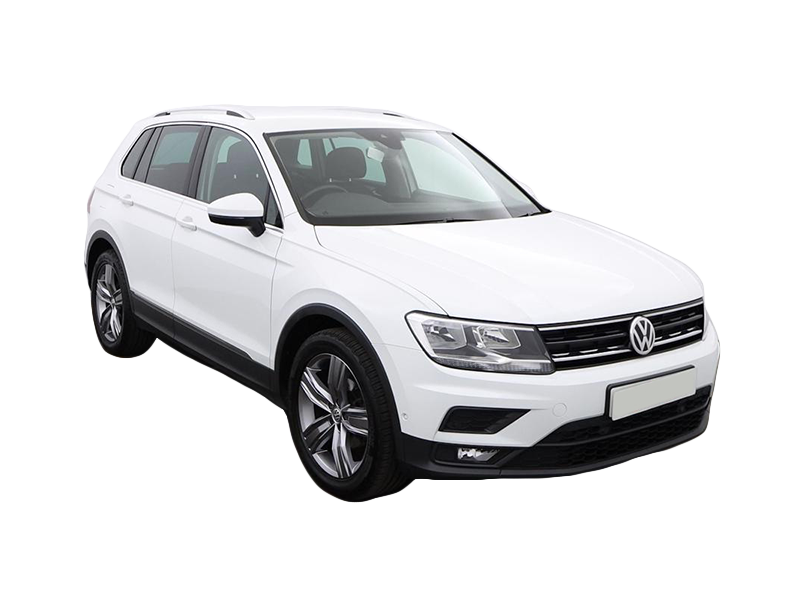 Popular tyres
These are the most popular tyres purchased by Volkswagen Tiguan owners.