Volkswagen Golf Tyres and Tyre Reviews
The exterior of the Volkswagen Golf has a simple aesthetic, with slimmer front grille and narrow LED headlights. The Golf now has greater presence thanks to the imposing bumper, which also makes the car sit lower to the ground for a more responsive drive.
Popular tyre size
225/45R18
View popular tyres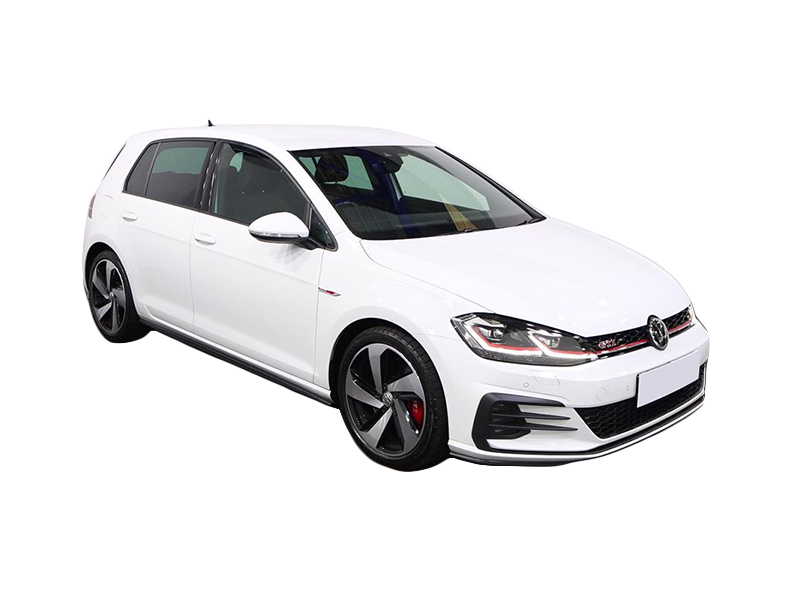 Popular tyres
These are the most popular tyres purchased by Volkswagen Golf owners.