Toyota Yaris Tyres and Tyre Reviews
The Toyota Yaris is compact and quick. It also uses clever packaging to maximise internal space and is ready for anything with a lowered centre of gravity and a wider and more muscular appearance.
Popular tyre size
205/55R16
View popular tyres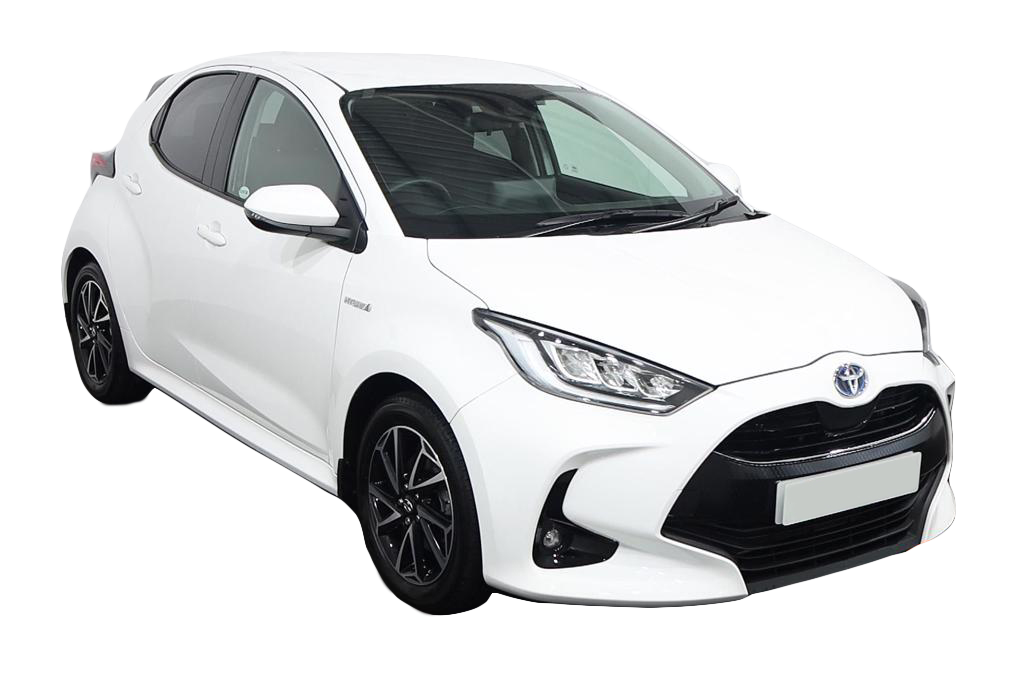 Popular tyres
These are the most popular tyres purchased by Toyota Yaris owners.