Toyota Aygo Tyres and Tyre Reviews
Distinctive, affluent, and captivating. Every personality can find a home in the Toyota Aygos distinctive interior design. The Toyota Aygo, which is small, quiet, smooth, and agile. Takes you through congested main streets and winding back roads with ease.
Popular tyre size
185/65R15
View popular tyres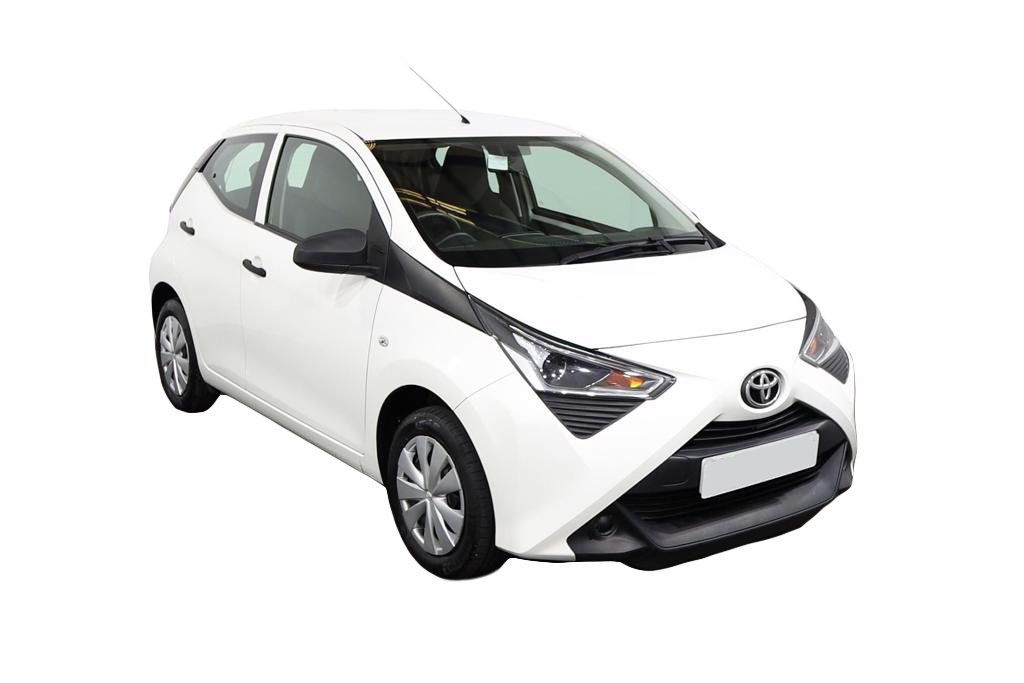 Popular tyres
These are the most popular tyres purchased by Toyota Aygo owners.