Peugeot 107 Tyres and Tyre Reviews
The Peugeot 107 is one of the top city vehicles on the market and is a delightful, reliable compact car to drive. Small enough to park with ease in those tight spaces and zip around town economically.
Popular tyre size
185/65R15
View popular tyres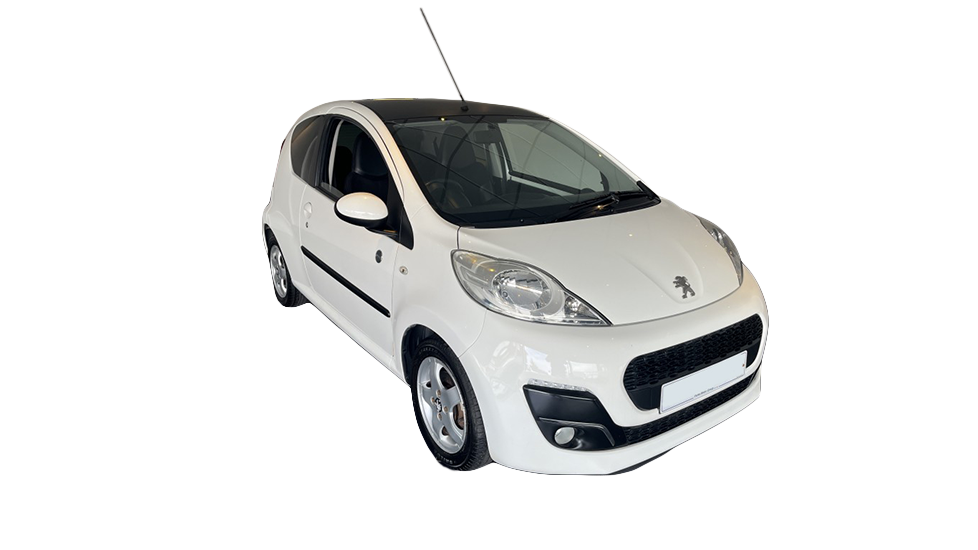 Popular tyres
These are the most popular tyres purchased by Peugeot 107 owners.