Nissan Micra Tyres and Tyre Reviews
The Nissan Micra is a fun small hatchback that is affordable, entertaining to drive and loaded with cutting-edge technologies. It is a remarkably roomy super-mini with considerably more front area than any of its competitors.
Popular tyre size
205/55R16
View popular tyres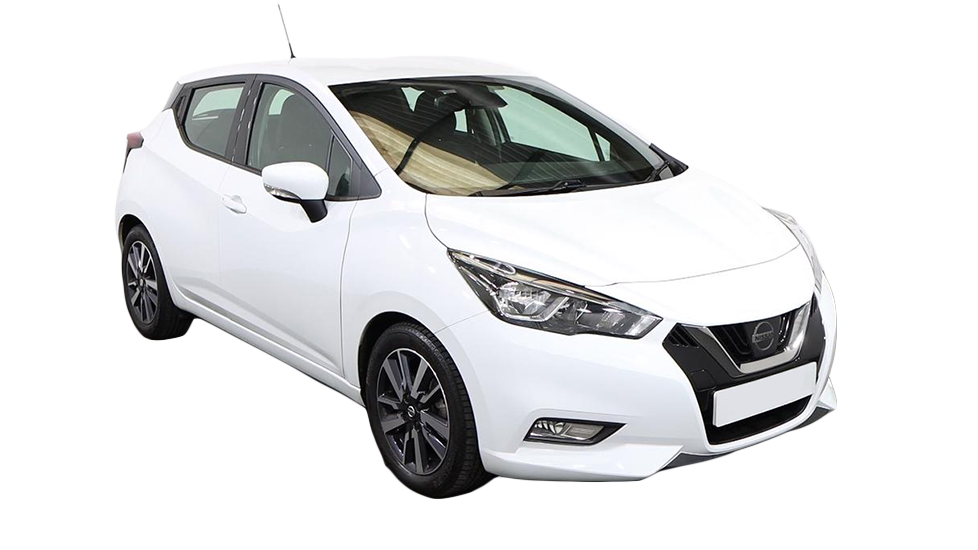 Popular tyres
These are the most popular tyres purchased by Nissan Micra owners.