Ford C-Max Tyres and Tyre Reviews
The Ford C-Max is a practical spacious 5 seater car perfect for any family excursion. It has an elegant exterior whilst providing comfort for any long journey with good all-round visibility. A sophisticated interior with a good amount of equipment and features.
Popular tyre size
205/55R16
View popular tyres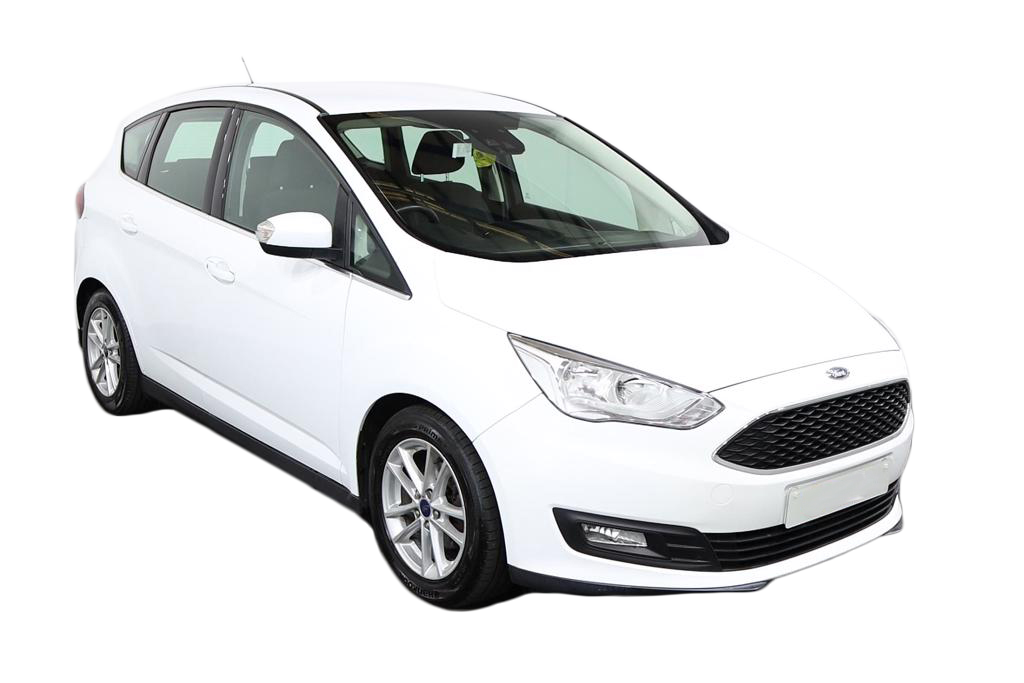 Popular tyres
These are the most popular tyres purchased by Ford C-Max owners.