Citroen DS3 Tyres and Tyre Reviews
The Citroen DS3 is a small car ideal for urban driving, giving a sporty exterior design which matches its zippy performance around town. Great drivers car for handling with responsive steering while the ride remains forgiving providing comfort and joy.
Popular tyre size
195/55R16
View popular tyres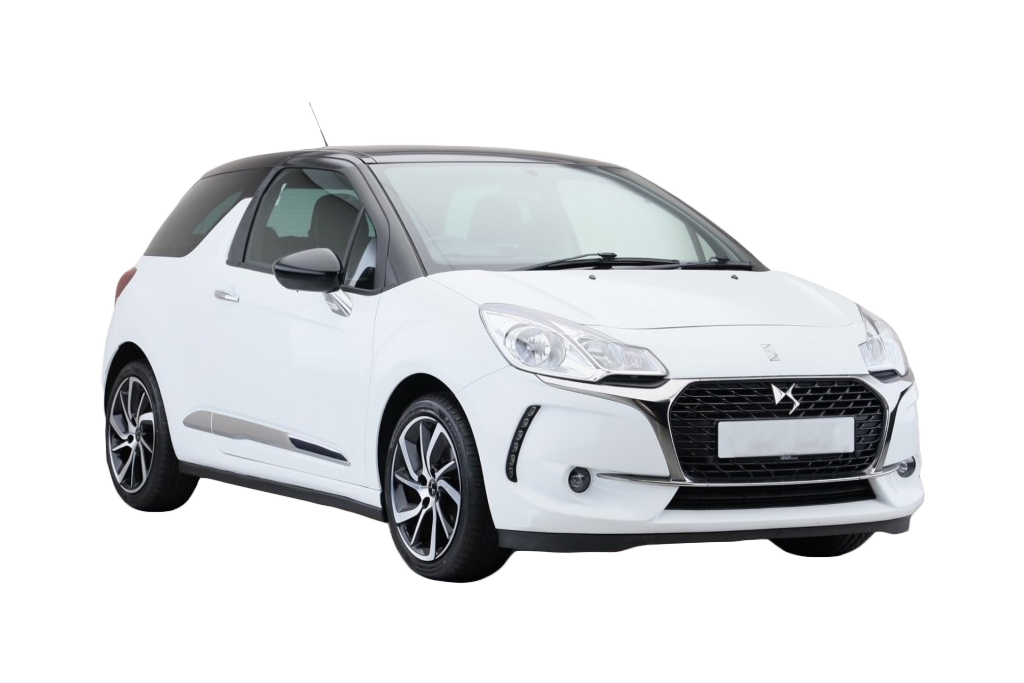 Popular tyres
These are the most popular tyres purchased by Citroen DS3 owners.