Citroen C1 Tyres and Tyre Reviews
The Citroen C1 is an urban car known for its fuel efficiency, minimal maintenance costs and small dimensions. Its unique size makes its easy to park into the smallest of spaces whilst providing style with a sophisticated interior packing a lot into a small package.
Popular tyre size
185/65R15
View popular tyres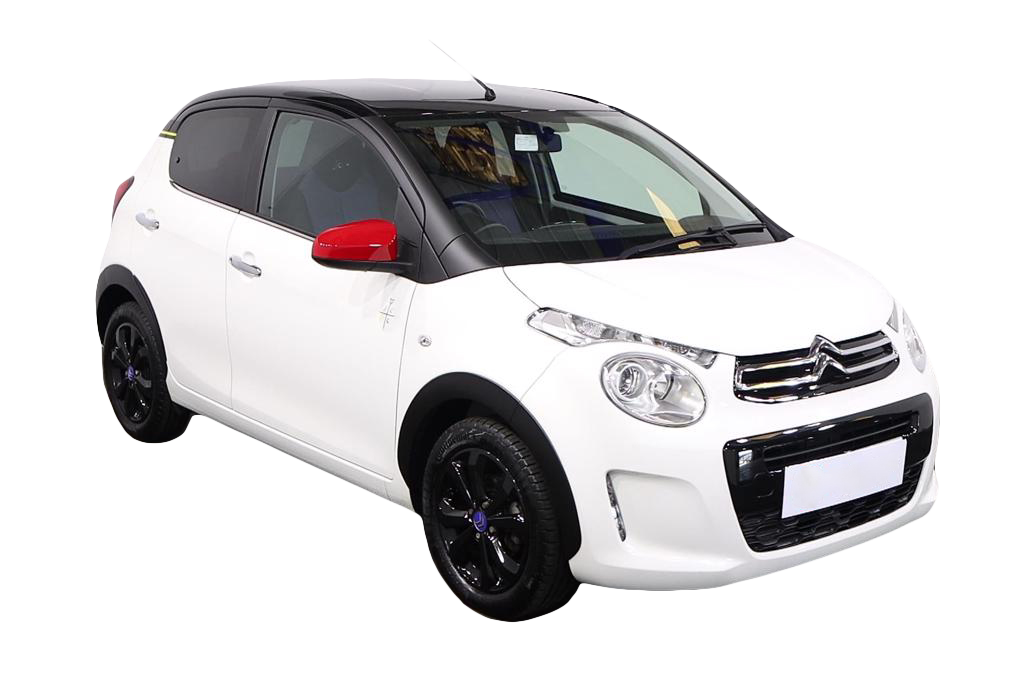 Popular tyres
These are the most popular tyres purchased by Citroen C1 owners.