Citroen Berlingo Tyres and Tyre Reviews
The Citroen Berlingo excels at providing a more than plenty passenger and boot space for all your needs. This car rides quietly and softly. A unique practical all-year round vehicle for all the family giving comfort to all passengers making any drive delightful.
Popular tyre size
205/55R16
View popular tyres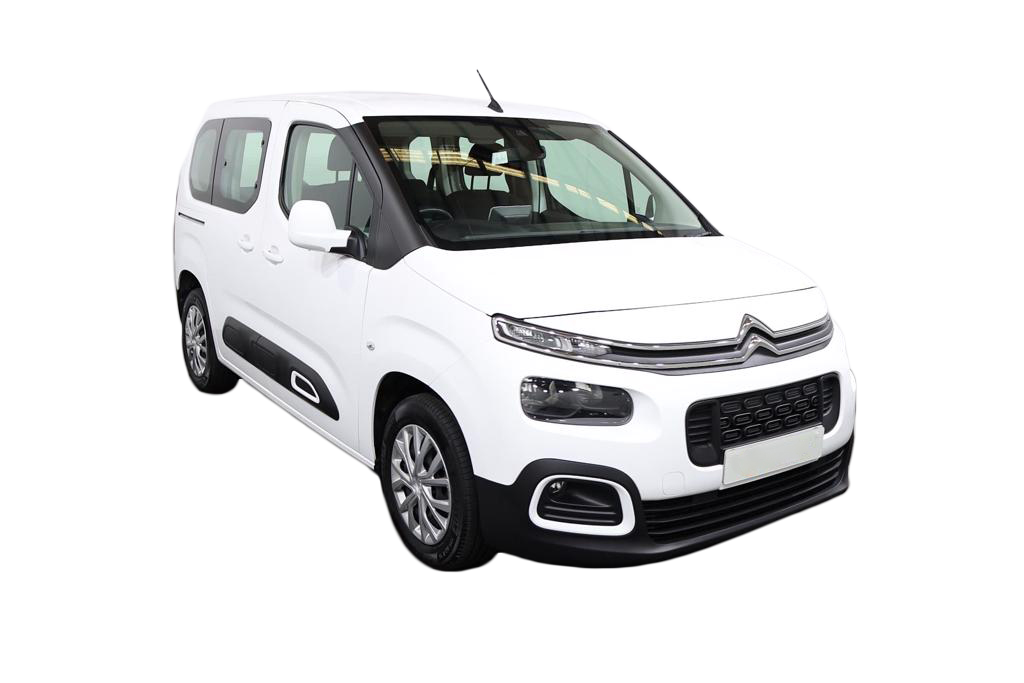 Popular tyres
These are the most popular tyres purchased by Citroen Berlingo owners.