BMW 5 Series Tyres and Tyre Reviews
The BMW 5 Series is a range of executive cars with elegant exteriors and intelligent interiors providing space and comfort. This handsome vehicle excels as a long-distance cruiser giving a comfortable luxurious feel for those long drives.
Popular tyre size
225/45R18
View popular tyres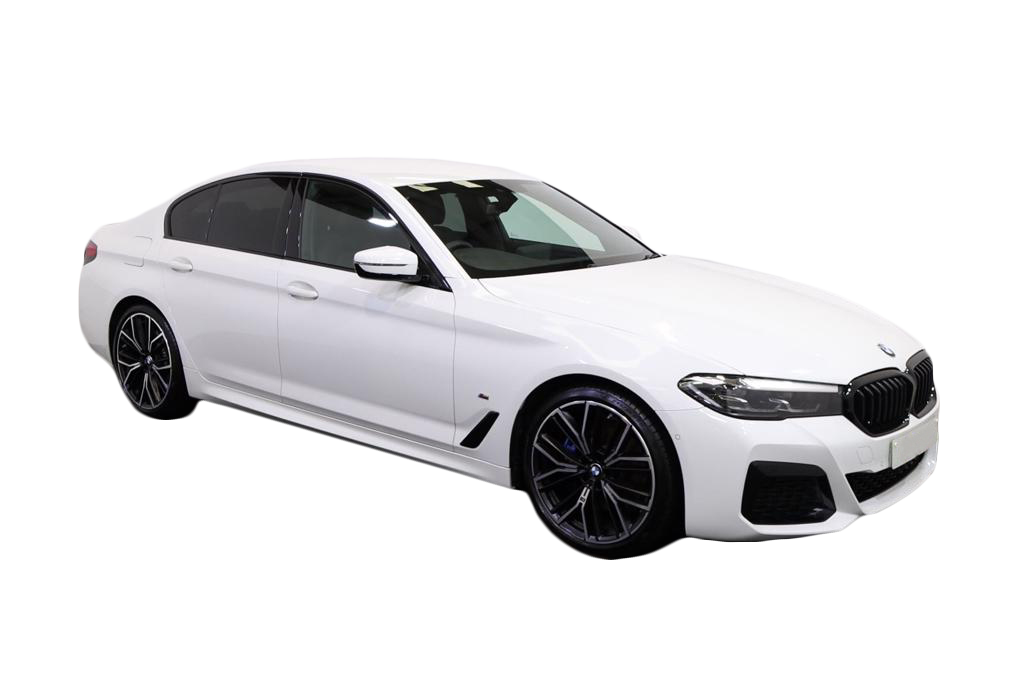 Popular tyres
These are the most popular tyres purchased by BMW 5 Series owners.