Audi A3 Tyres and Tyre Reviews
The compact Audi A3 astounds with a sporty yet sophisticated exterior with the latest smart technology to keep you on the road safely. Combining sporty performance with style and comfort.
Popular tyre size
225/45R18
View popular tyres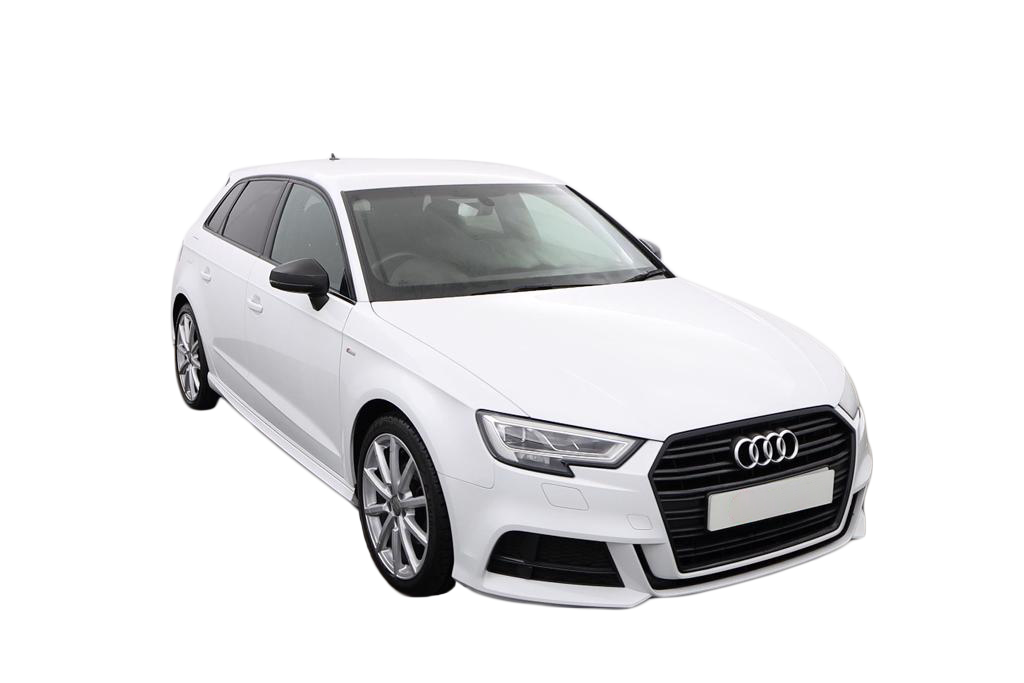 Popular tyres
These are the most popular tyres purchased by Audi A3 owners.